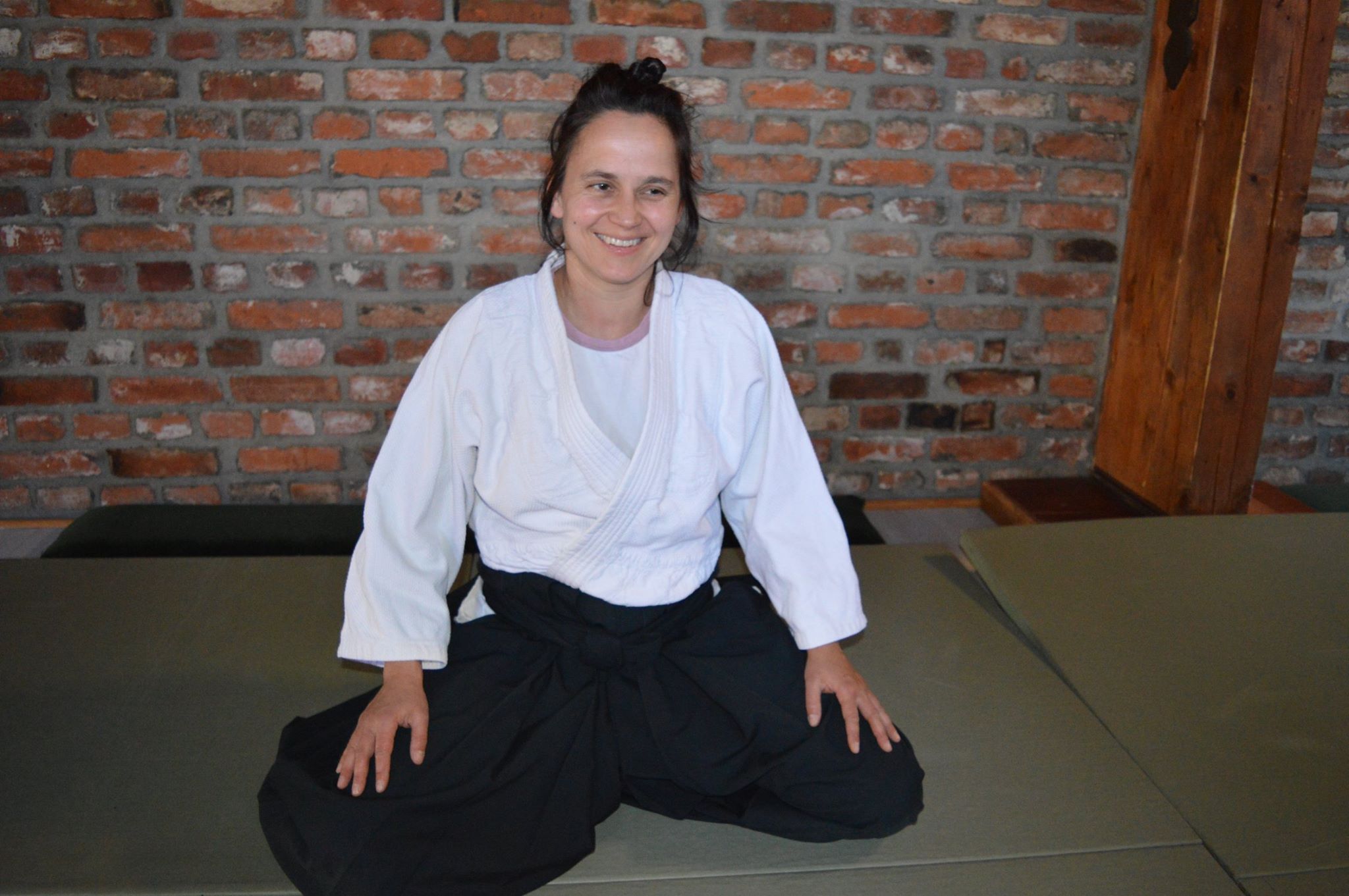 Ishlar Smolny
is an Aikidoka (3rd dan), professional pianist and piano teacher. In 1993 she began training Aikido in Port Townsend, USA. She has been teaching children and youth training for over fifteen years. She trains Aikido at the Kokoro Aikido Dojo in Berlin. At the same time, she maintains close ties with the Kikentai Dojo. She regularly offers self-defense classes for girls between the ages of 10 and 15.
In the last years she has built up an Aikido group for children and teenagers in Märkisch-Oderland. From this developed the idea of a real dojo in Strausberg. In 2016, this project then grew into the Dachoyama Aikido Dojo.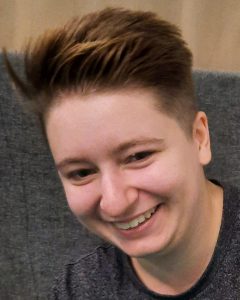 Ksenia Tereshenkova
is an aikidoka (1st dan) and IT administrator. She started aikido at the age of 11 in Moscow, Russia. Since 2020 she teaches in Dachoyama Dojo children and youth groups in Strausberg. She trains herself in the Kokoro Aikido Dojo in Berlin and here with us in the Dachoyama in Strausberg.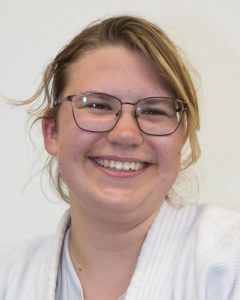 Hannah Sauer
is an Aikidoka (1st Kyu) and student and trains children and youth groups in Reichenberg, Märkische Höhe. Hannah also trains Aikido regularly at the Kokoro Aikido Dojo in Berlin.